Enjoy with McWill 's LCD Upgrade Kit your Lynx games,
like you've never seen them before on your handheld!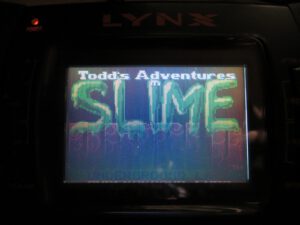 original Display*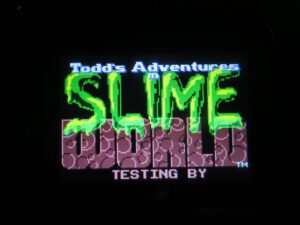 LCD Upgrade Display*

Direct comparison in the video [german only], original display Vs LCD Upgrade Display*
LCD Upgrade Kit Includes:
LCD Module
VGA connector
Attachment Hardware
Manual
IMPORTANT: The LCD Upgrade Kit does NOT include the installation and is NOT offered by us either! All kits have previously been tested for their function and can NOT be changed. Furthermore, NO WARRANTY is given for this self - construction and the Installation is at YOUR OWN RISK! If there are problems, please contact the manufacturer.
*Pictures and Video by www.jungsi.de
Customers who bought this product also bought the following products:
This Product was added to our catalogue on Sunday 07 May, 2017.